Can Companies Succeed At Ibuying In Real Estate?
December 29, 2021
|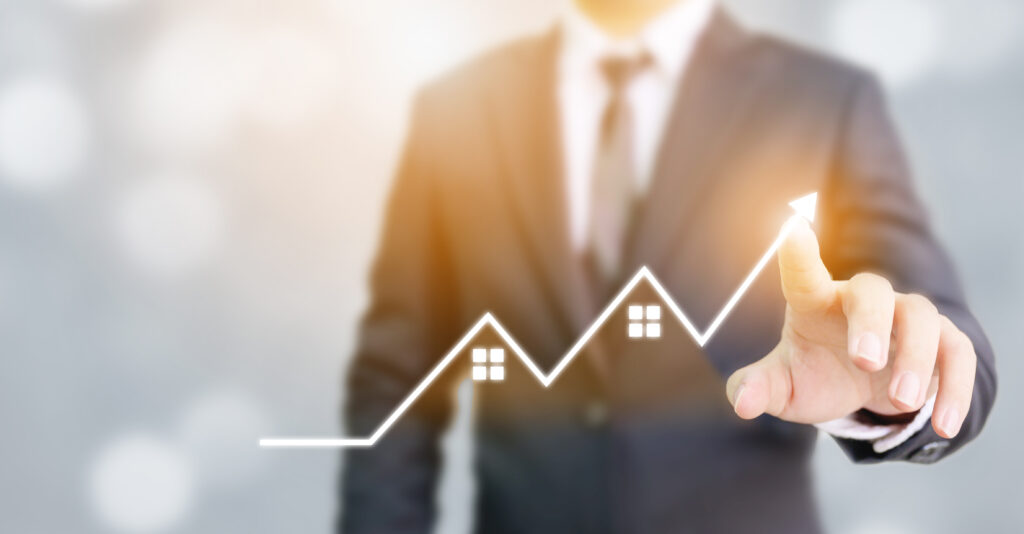 Since the start of the pandemic, money poured into the real estate market due to low interest rates and unlimited quantitative easing (QE). In the Atlanta area for example, the median sales price for homes increased 17% from one year prior. Another factor that contributed to the hot real estate market was "iBuying."
iBuying occurs when a company offers an instant cash offer for a home without the use of a broker or real estate agent. iBuyers purchase homes based on comparable properties in the area, without ever seeing the home in person. To sell to an iBuyer, homeowners go to an iBuyer website, fill out online forms, and receive a cash offer to buy their home in 24 hours or less. If the seller accepts the iBuying offer, the sale usually closes within a few weeks.
iBuyers minimize costs and delays related to traditional real estate transactions. Many US companies are starting to offer iBuying services in cities across the United States. One prominent provider of iBuying services is Zillow, which announced in November 2021 that it would close its iBuying business and lay off 25% of its workforce. What went wrong with their model? In summary:
Zillow relied solely on its own valuation model when making offers. Some experts estimated that Zillow overpaid 30% above actual home values in certain cases. For Zillow's iBuying program to have succeeded, home purchase prices should not have exceeded home value by more than 10% on average.
Zillow underestimated the cost of home repairs and maintenance due to shortages in labor and materials.
It may be difficult to substitute traditional realtors with machine learning and big data. There are many different factors affecting the value of homes, including location, square footage, the price selling history in the neighborhood, home renovations, and market trends. A local real estate expert may have been more effective at taking these factors into account than Zillow's automated model.
Now that Zillow is gone from the iBuying space, can another competitor succeed? Zillow's rival Opendoor reported third-quarter results that topped estimates and issued an optimistic forecast for the rest of the year. It remains to be seen whether Opendoor can overcome the challenges faced by Zillow's iBuying program.
Conclusion
For help with all aspects of commercial and family real estate transactions, contact your trusted Chugh CPAs, LLP professional.

Categories
Tax
Tax Planning
Employer Taxes: Withholding Compliance
Audits & Assurances
Agreed Upon Procedure Reports
Accounting
Accurate Accounting
General Accounting Services
Customized Accounting Services
Employee Benefit Plan Audits
Consulting
Financial Statement Audits
Internal Control Evaluation Ssae 16 Report
Reviews And Compilations
Cash Flow And Profit Analysis
Banking And Finance
Choice Of Entity And Start Up Business Services
Cost Segregation