"You don't have to be the biggest to beat the biggest." - Ross Perot
Take advantage of over 30 years of accounting experience and put a powerful business ally to work for you. We offer a wide range of services to our corporate and individual clients. Because our firm is mid-sized, our clients benefit by receiving personal, professional, and quality service. We can help you reduce expenses, improve financial performance and secure every possible tax advantage. Our goal is to provide financial and accounting leadership to strengthen and establish a firm control on the company's finances and goals. At Chugh CPAs, LLP we take care of the following accounting services:
Accounting Software Selection And Implementation
Technical Guidance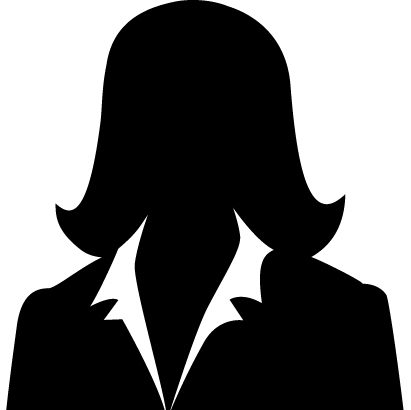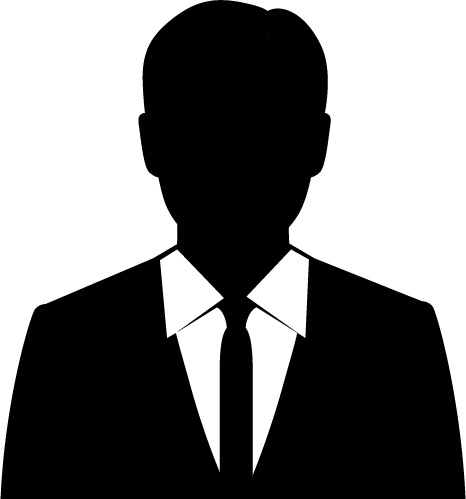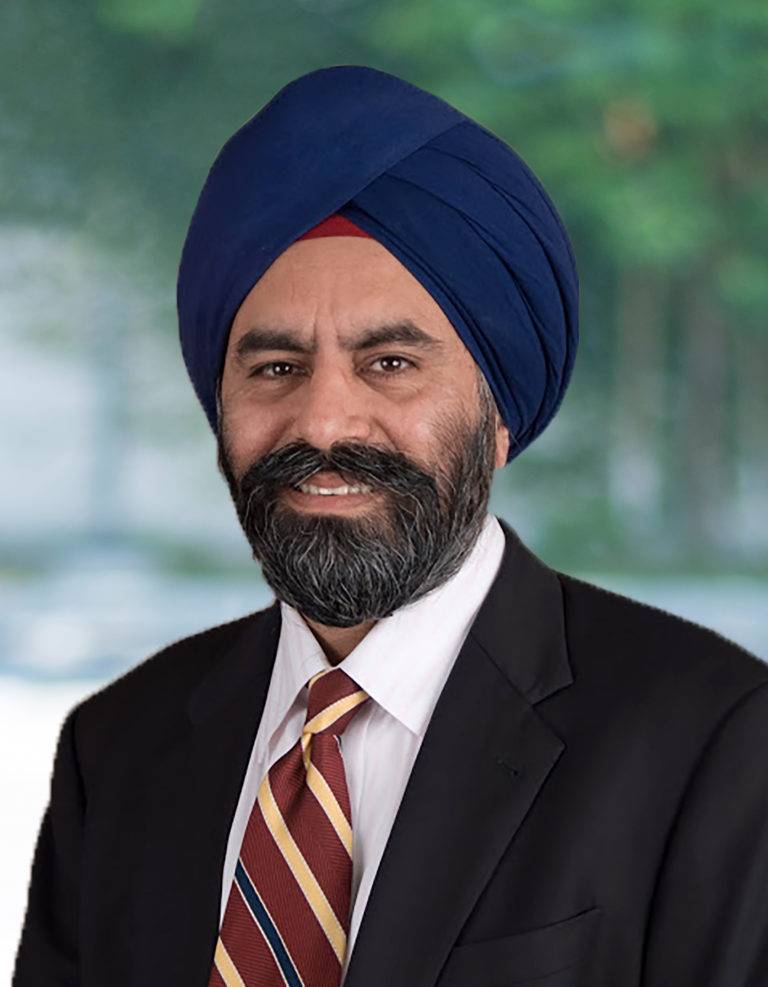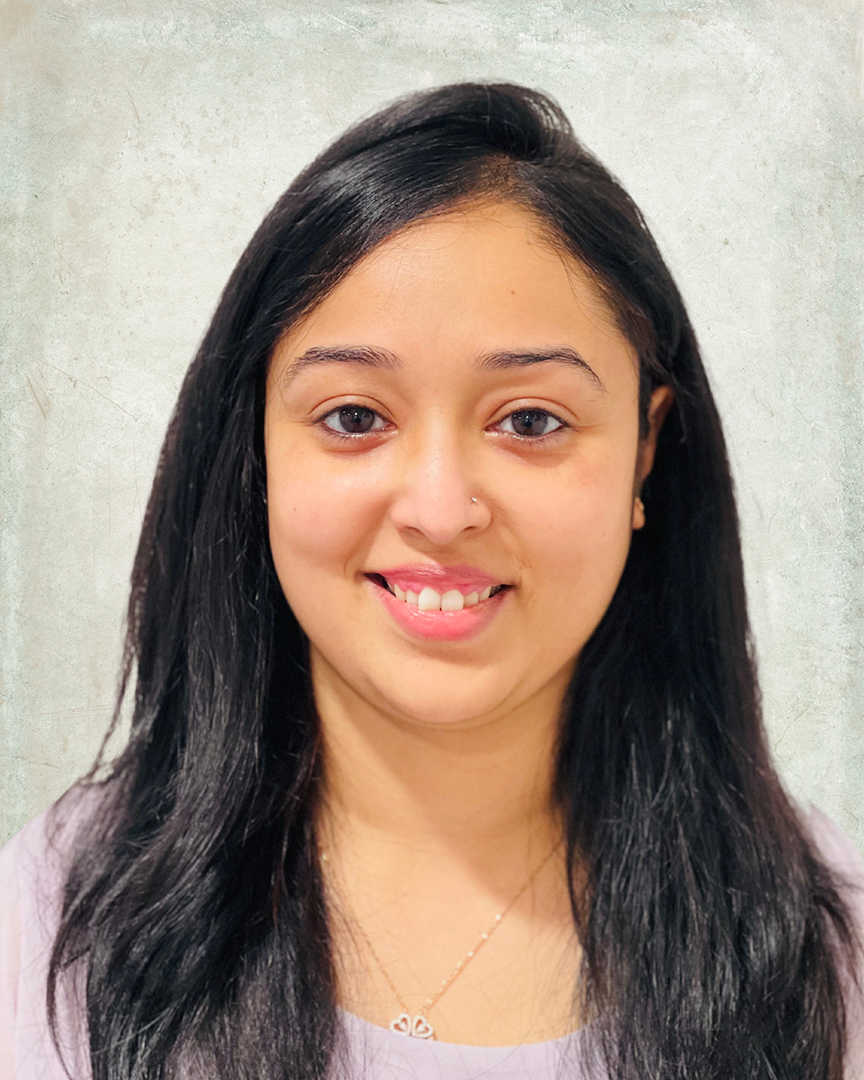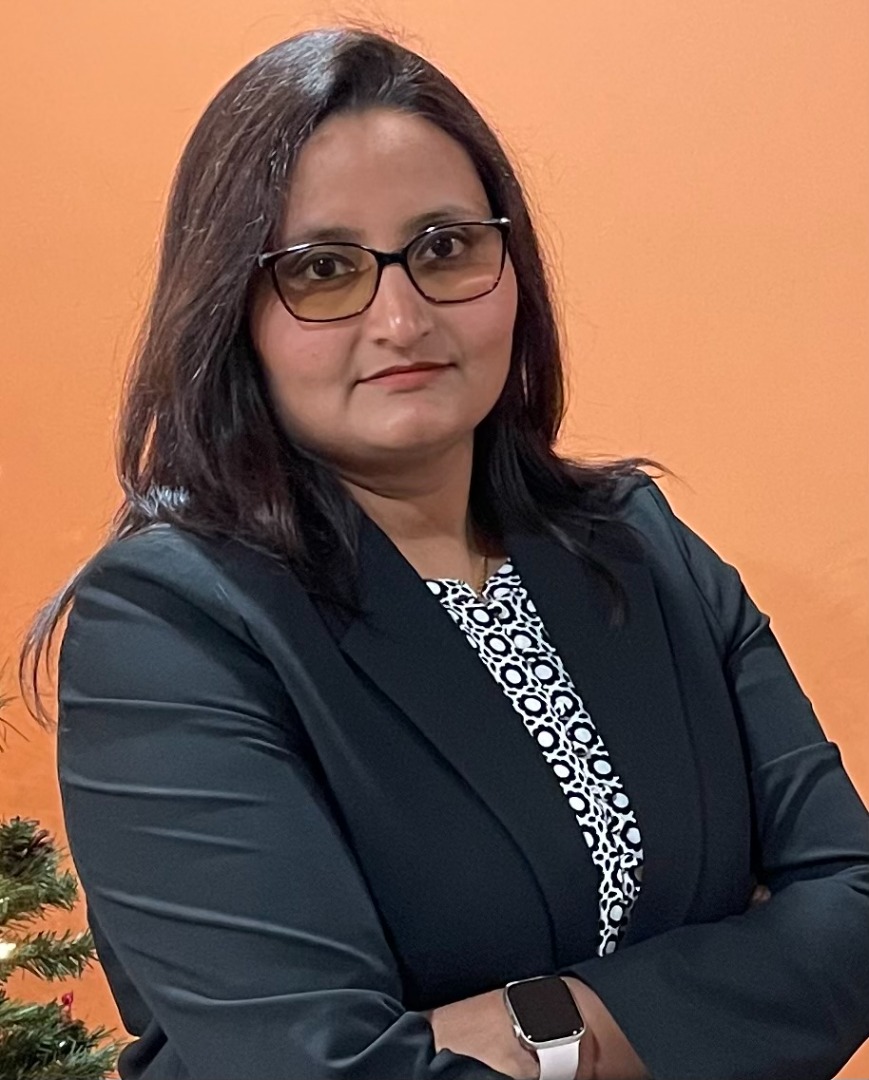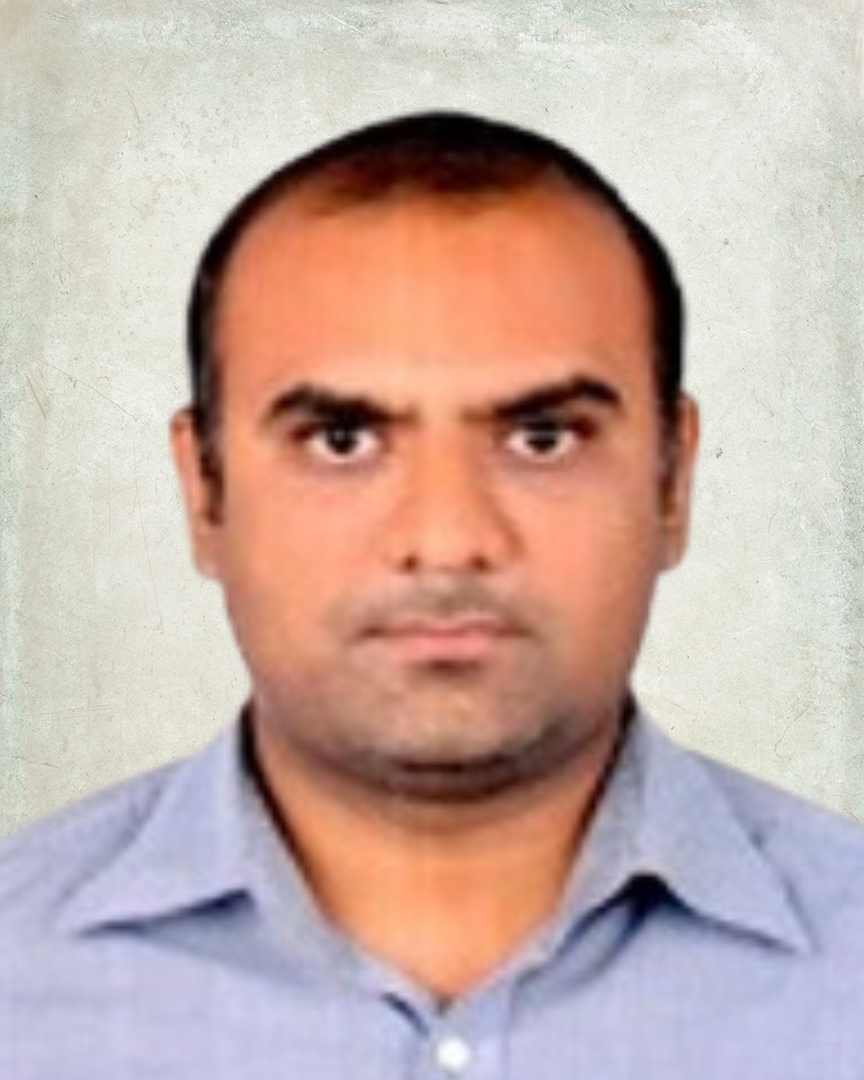 Address: #97 Diya Sree, 3rd Floor, Gafoor Nagar, Madhapur, Hyderabad, Telangana 500081
Phone: 040-49506470
No FAQ found!!