Chugh CPAs, LLP's highly skilled tax professionals have a diversity of experiences, skills, and insights into Internal Revenue Service (IRS) processes. We help resolve issues with the IRS National Office and its Examination Division. The Accounting Method and Inventory reviews services include UNICAP tax-saving analysis, assistance with the issuance of favorable changes in accounting methods & accounting periods, favorable resolution of accounting methods and inventory issues raised on examination by Internal Revenue Service.
Chugh CPAs, LLP provides efficient, timely services to our clients. Chugh CPAs, LLP offers tax planning to meet the challenges of an environment in which tax laws throughout the world are becoming more complex and constraining, and revenue authorities are becoming increasingly more demanding. Our technical experience enables us to tailor proven tax method planning strategies to the specific needs and operating profile of each of our clients. Additionally, we provide our clients with a team of highly-trained professionals to implement these strategies, helping to ensure that tax benefits are realized as quickly as possible but also ensuring that the tax benefits are justifiable. We offer a full range of tax services in corporate, partnership, estate, trust and individual taxation. The complexity of current tax laws requires careful review and planning of Business & Individual decisions.
The Various services offered by Chugh CPAs, LLP are as follows:
State And Local Tax Services
Employer Taxes A Withholding Compliance
Tax Problems Government Examinations And Representation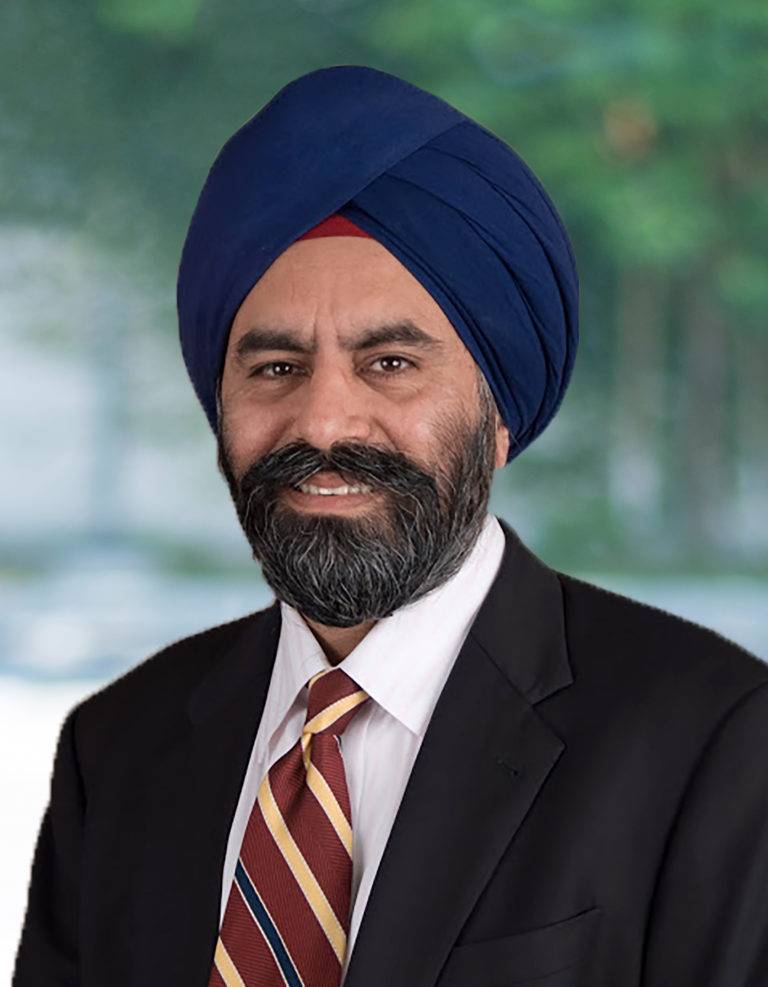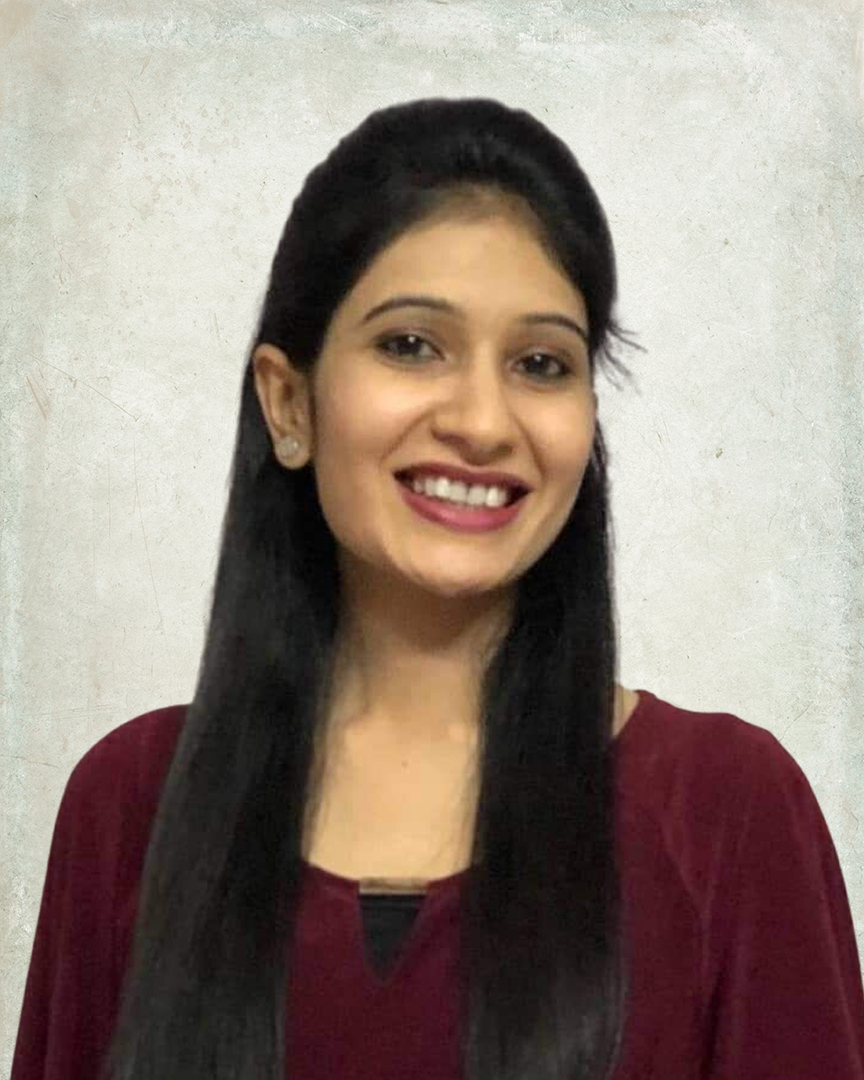 No FAQ found!!