Helping Clients Make Sense Of Numbers: Corazon Chua In Billing
March 25, 2022
|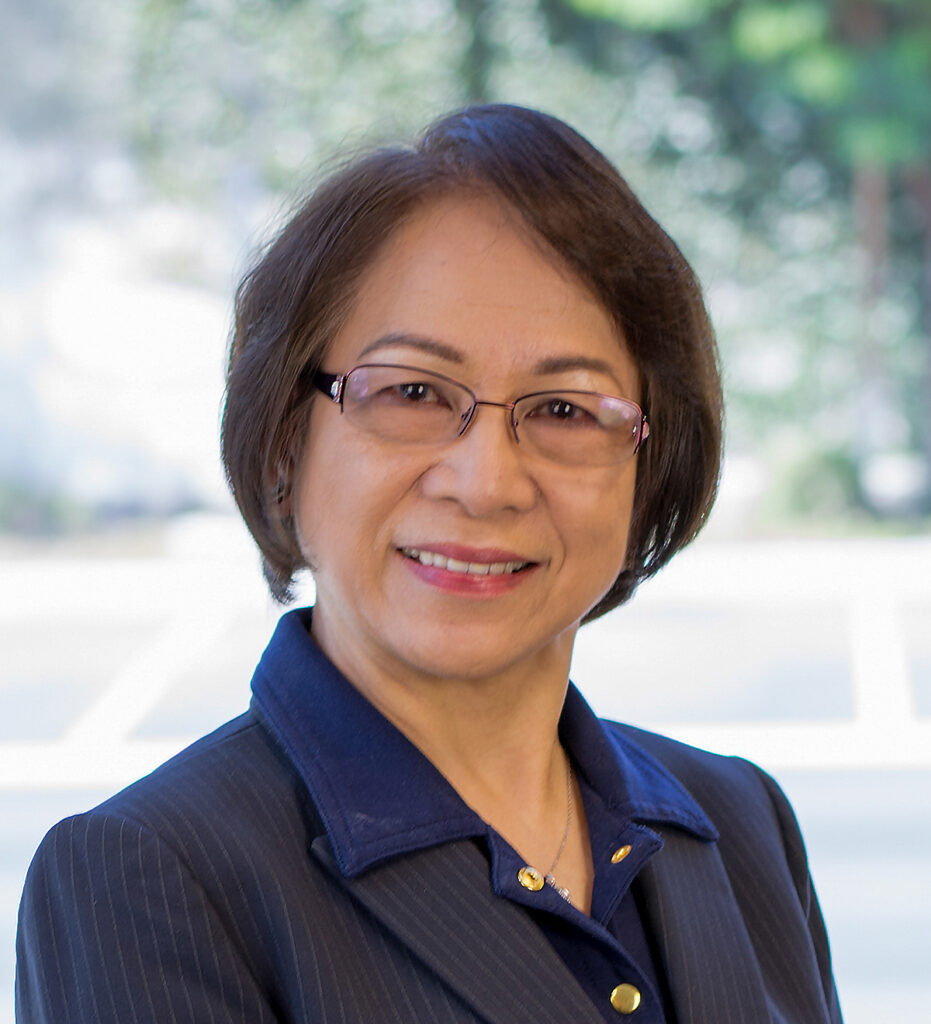 Corazon Chua is Accounts Receivable Supervisor based in our firm's Cerritos, CA office.
Corazon Chua truly enjoys that her role allows her to help clients manage their accounts with the firm. Corazon's favorite part of her job is analyzing client accounts and communicating this information back to clients. She is pleased that clients feel clarified after reviewing her analysis.
Since becoming a CPA in the Philippines, Corazon is driven by helping clients make sense of numbers.
corazon.chua@chugh.com
562.483.0417
15925 Carmenita Road, Cerritos, CA 90703

Categories
Tax
Tax Planning
Employer Taxes: Withholding Compliance
Audits & Assurances
Agreed Upon Procedure Reports
Accounting
Accurate Accounting
General Accounting Services
Customized Accounting Services
Employee Benefit Plan Audits
Consulting
Financial Statement Audits
Internal Control Evaluation Ssae 16 Report
Reviews And Compilations
Cash Flow And Profit Analysis
Banking And Finance
Choice Of Entity And Start Up Business Services
Cost Segregation