Tax Deadline In California Extended To October 16, 2023, For Individuals Impacted By Winter Storms
March 08, 2023
|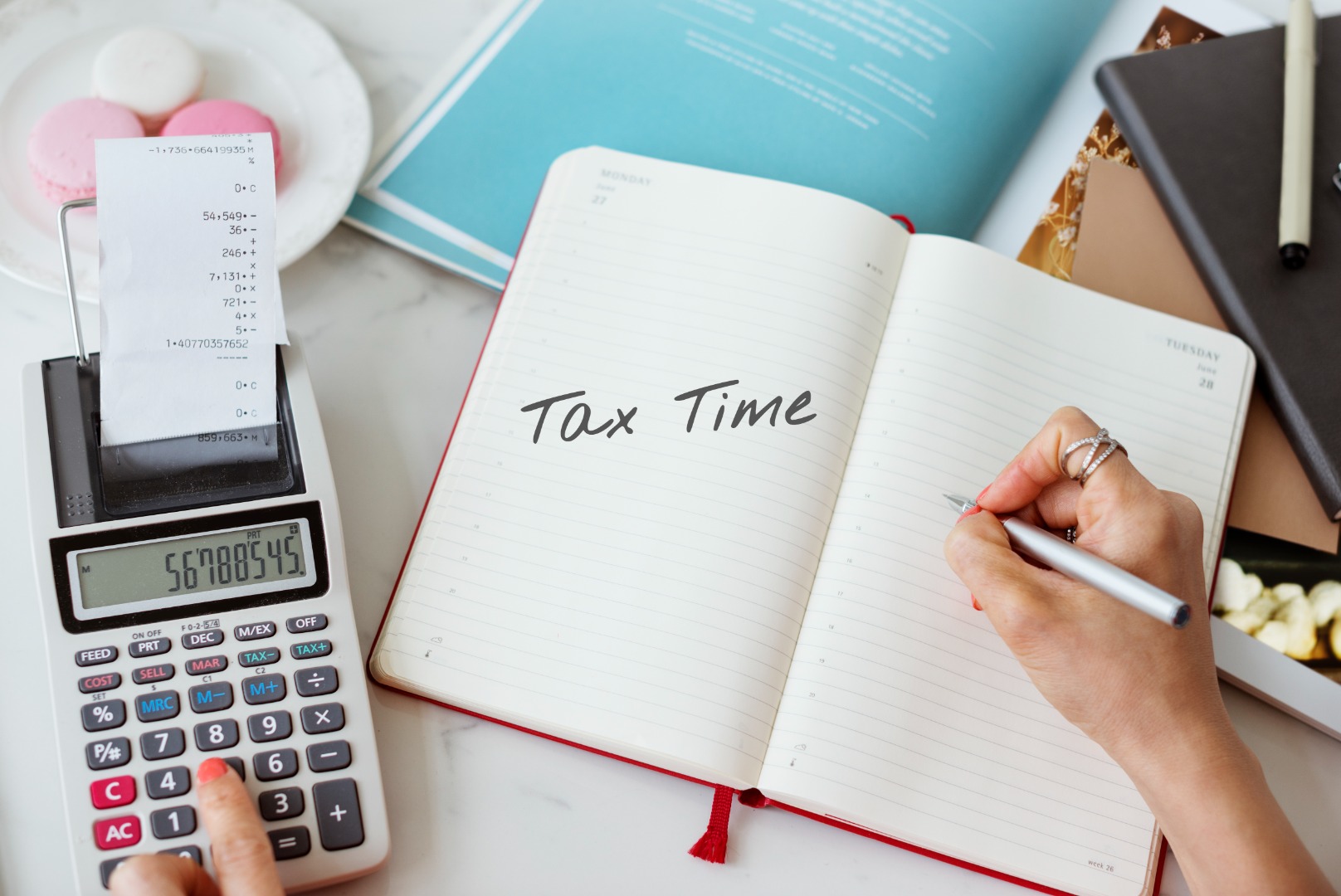 The California Franchise Tax Board (FTB) has announced they will be extending the individual and business filing and payment deadlines until October 16, 2023 thereby aligning with the additional relief provided by the IRS on February 24, 2023.
The new deadline will be valid for all filings previously due between January 8, 2023, and October 16, 2023. Prior to the extension, individual income tax returns, due on April 18, 2023 and quarterly tax payments, due on January 17, 2023 and April 18, 2023 had their deadlines extended to May 15, 2023, as part of a relief effort provided after the winter storms.
The new extension applies to all individuals affected by the storms. Notably, the extension will apply to individuals with tax payments due on April 18, 2023, quarterly payments due on January 17, 2023, April 18, 2023, and September 15, 2023, businesses with tax returns due on March 15, 2023 and April 18, 2023, and PTE elective payments due on June 15, 2023.
To understand if you qualify, case specific questions, help filing your taxes, etc., please contact your trusted Chugh, LLP accounting team.

Categories
Tax
Tax Planning
Employer Taxes: Withholding Compliance
Audits & Assurances
Agreed Upon Procedure Reports
Accounting
Accurate Accounting
General Accounting Services
Customized Accounting Services
Employee Benefit Plan Audits
Consulting
Financial Statement Audits
Internal Control Evaluation Ssae 16 Report
Reviews And Compilations
Cash Flow And Profit Analysis
Banking And Finance
Choice Of Entity And Start Up Business Services
Cost Segregation