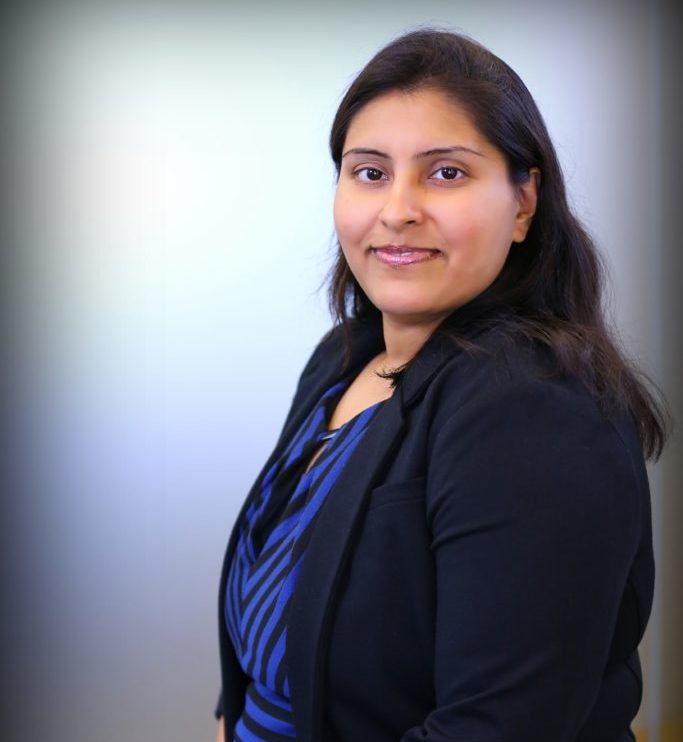 Bhakti Pujara is a licensed Certified Public Accountant (CPA) from the state of California. She also holds Chartered Accountant and B.Com degree from India. She joined the Chugh CPAs, LLP in August 2009 and has an extensive experience in Audits, Accounting and Financial Services. Her experience spans across a broad range of industries. Bhakti is involved in independently handling Financial Audits, Reviews and book keeping of small to midsized companies adhering to FASB ASC / US GAAP/ SOX guidelines. She also independently handles 401K audits for small to midsized plan. She prepares federal and multi state tax returns for Corporates and Individuals clients. She has represented clients in IRS Audits. Prior to Chugh CPAs,LLP, Bhakti was an Assistant Manager (Audit) at "Big 4" Deloitte in India, where she was responsible for handling Statutory Audits of public and privately held companies.
Membership
Institute of Chartered Accountants of India
Education
Chartered Accounts from Institute of Chartered Accountants of India
Bachelor's in Accounting & Economic from University of Mumbai
Certification
Certified Public Accountant, California (2010)
Read our latest news and updates here.