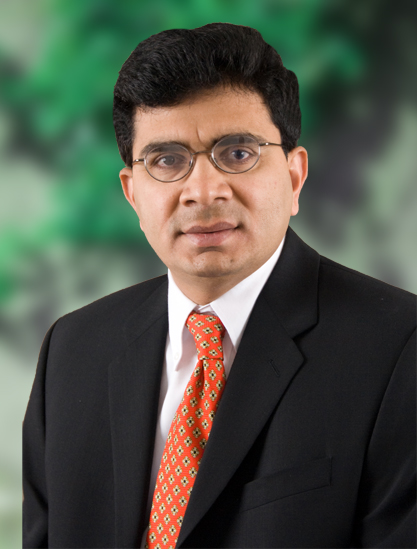 Ramesh Patel is a partner in the Cerritos office of the firm since 1995. Mr. Patel is a Certified Public Accountant in the State of California. He concentrates his practice on the compilation review, auditing, and preparation of financial statements. He also does the preparation and review of individual, partnership, corporation and trust income tax returns, and the preparation of estate and gift tax returns. Mr. Patel's area of practice covers multi-state and international tax returns preparation, and reporting for individuals as well as businesses. Mr. Patel's area of expertise also covers tax planning, merger and acquisition, as well as providing advice on setting up and accounting of pension plans.
Education
Gujarat University, B.S. in Accounting, 1989
Currently attending California State University, Fullerton, Masters in Taxation (MST)
Membership
California Society of CPA
Professional Accomplishment
Mr. Patel worked as an article (trainee) for Anil N. Shah & Co., a Chartered Accountant firm in Ahmedabad, India, for 1989-1992.
Pro Bono
The Indus Entrepreneurs (TIE) Southern California
Pratham Southern California
Read our latest news and updates here.