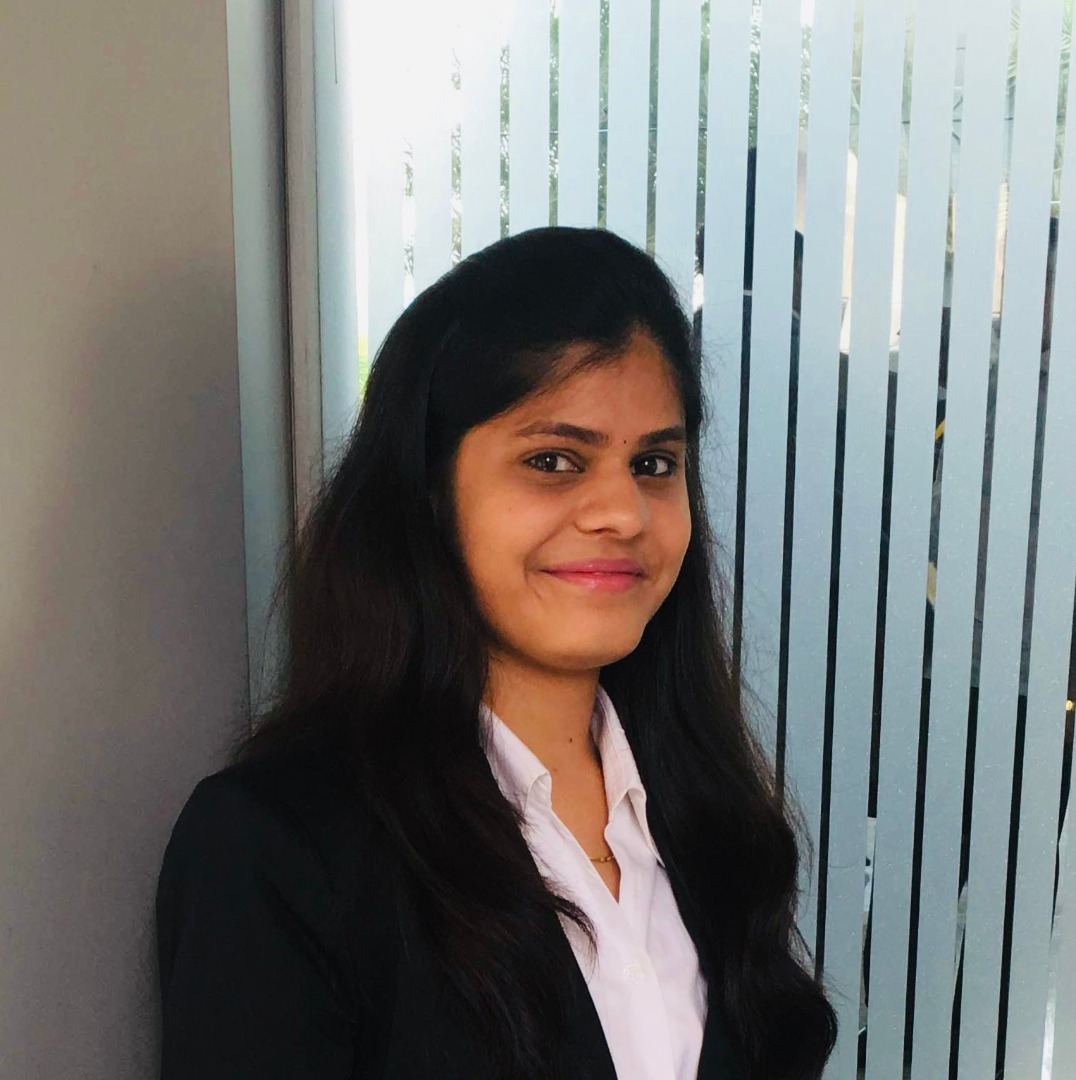 Rupali Mundada is an Accountant based out of New Jersey Location. She earned her bachelor's degree in Commerce from Osmania University, India and is a qualified Chartered Accountant & member of "The Institute of Chartered Accountants of India". Rupali is a Certified Public Accountant in the state of Pennsylvania.
Rupali's has work experience of more than 6 years that has provided her opportunities to be part of midsize firm Gandhi & Gandhi Chartered Accountants in India for about 3 years and pursued opportunity at KPMG in 2015 as Tax Executive. Then later joined mid-size firm Kapasi Bangad & Co as a Senior Auditor before moving to the United States in 2018. Prior to joining The Chugh Firm, Rupali worked as Sr. Tax Accountant for Woolard, Krajnik, Masciangelo, LLP, her work areas include but not restricted to, Tax, Audit and Accounting provides her expertise to work with clients globally.
Education
Bachelor's Degree in Commerce from Osmania University, India
Read our latest news and updates here.