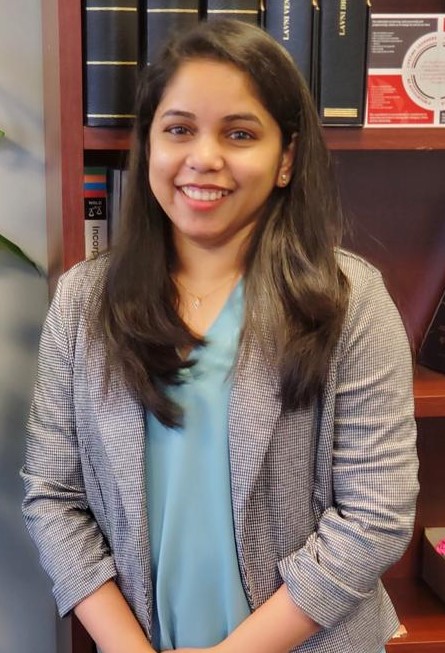 Swathi Gandham is an Accountant with the Reston office of Chugh CPA, LLP.
Prior to joining the Chugh CPA's LLP Swathi gained enriched experience of working as a Financial Analyst with Payactiv, Inc, CA and as an Accountant with non-profit organization. She has earned her Master's degrees from Lincoln University, Oakland CA  with major Finance Management & Investments and aspires to become a Certified Public Accountant (CPA). While pursuing her Masters from Lincoln University, Swathi worked with student service department as a financial coordinator and student advisor.
She has around 9 years of expertise knowledge in Finance, Taxation and Accounting field with exposure to USA and Indian compliances such as incorporations, individual and corporate tax returns, sales & use tax, financial statements &compilation, book keeping, payroll processing, budgeting and audits like statutory & 401k's.
Accomplishments
MS in Finance Management
Chartered Accountant of India
M.Com
B.Com
Certification in Information Systems
Read our latest news and updates here.