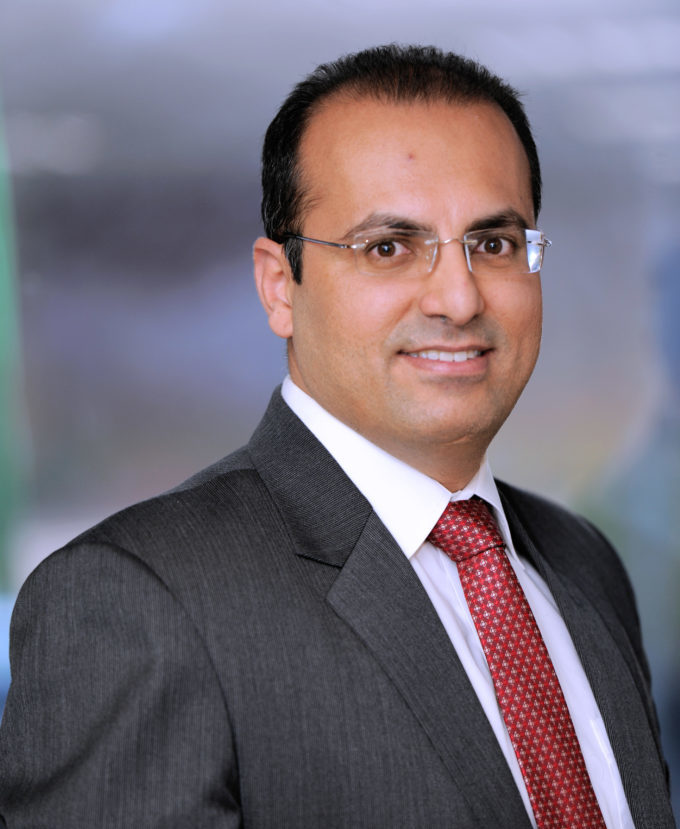 Kapil Handa is a Certified Public Accountant in the firm's Atlanta office. Mr. Handa has been with the firm since June 2009. He is involved in preparing and reviewing tax returns for individuals, corporations, and LLCs. In addition, Mr. Handa is also involved in preparing and reviewing business valuations and financial statement projections; conducting audits, reviews, and compilation of financial statements; preparing, and reviewing monthly bookkeeping, payroll and sales tax returns.
Prior to joining Chugh CPAs, LLP, Mr. Handa worked for Gifford, Hillegass, & Ingwersen, LLP in Atlanta for about three years where he gained experience in audits, reviews and compilations of a variety of closely held businesses including: manufacturing, restaurant, hedge-funds, non-profit, and employee benefit plans.
Memberships
American Institute of CPAs
Georgia Society of CPAs
The Indus Entrepreneur
Technology Association of Georgia
International Society for Krishna Consciousness
Education
Certified Public Accountant 2006
Post Graduate Certificate in International Marketing, Humber College, Canada, 2003
Read our latest news and updates here.